The
fastest of servers

,
for those who need speed

CPU clock speeds at a blistering 5.2GHz, whilst running with a 99.9% + SLA. If you need a rocket ship, you'd better get ready for the launch.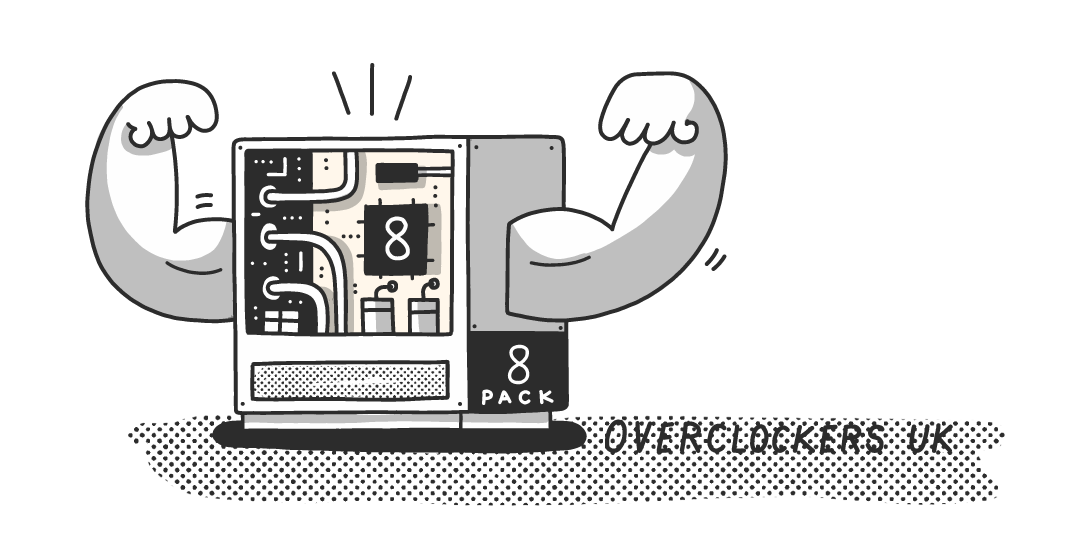 Why you need our High Frequency?

Blistering CPU Performance
Intel i1100k, clocked to 5.2 Ghz
CPU cache running at 4.8 Ghz
Full AVX support and stability

Managed service
Nightly backups stored for 12 months
Managed SonicWALL firewalls
Health monitoring as standard

Not just a CPU heavy hitter
RAM running at 3.8 Ghz
All nVME storage in RAID
Sub millisecond internet latency

Complete Customisation
Dedicated tin or virtual machines
Full console access available
Integrations to public Cloud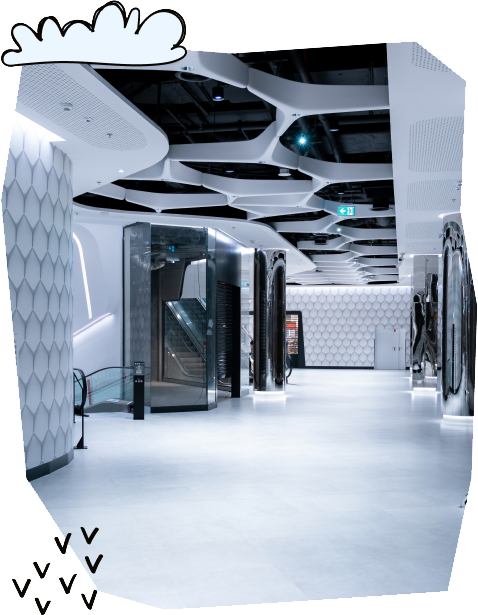 Is this for you?








Dominic McLoughney
Becketts Financial Services
I would most definitely recommend Cloud2Me. They have exceeded all expectations and I feel 100% comfortable recommending them to others, in what is an essential part of a business' operations.

Charlotte Guillaume
Director at Rossborough Financial Services
Our previous provider could no longer provide support to some of the third party software that we use, but Cloud2Me's service uptime has been excellent. The migration process was extremely smooth and the team were very helpful at all stages. 10 out of 10.

The only supplier offering CPU @ 5.2 GHz +

Exclusive partners with OverClockers UK

Hosted from our 4 * tier 4 UK data centres

Completely UK based, 24/7 phone support

Impeccable up-time record (99.9% SLA)

Full integration with all our services
Each of these families represents a differing balance between CPU
clock speed, CPU core count and RAM quantity;
"King Ghz"
Perfect for those who need the fastest CPU cores on offer today – the king of GHz, if you will. Think of it as your GP winning Formula One car.

CPU – up to 10 * 5.2 Ghz CPU cores (per server)

RAM – up to 128 GB
(per server)
"Perfect Balance"
Not quite as swift as the King above, but more plentiful in terms of both RAM and CPU core count, a more balanced offering. A real 'front of the grid' "GT" sports car.

CPU – up to 18 * 4.7 Ghz CPU cores (per server

RAM – up to 256 GB
(per server)
"Core blimey"
Not the fastest CPU cores, but just look at how many are available, along with impressive amounts of RAM. This is your heavy hauler, and still quick!

CPU – up to 36 * 3.9 Ghz CPU cores (per server)

RAM – up to 512 GB
(per server)
*We can mix and match resources within each family, such as CPU, RAM, Disk.



See how our High Frequency Servers, turbocharged
Build

Aviator's

customers.

How do we select what operating system gets supplied with our server?
Simply let us know your preferred operating system upon your enquiry and we'll ensure that it gets installed prior to handover of your server/s. Whether it's Windows (Server/Client O/S), Linux (Ubunu, CentoOS, Red Hat).
Can we utilise a high frequency server with other Cloud2Me hosting services?
This is no problem. We can ensure that all services supplied by Cloud2Me are integrated to your liking. For example, High Frequency & our Hosted Desktop services.
What level of access do I get to my High Frequency server?
For virtual machines, we offer RDP or SSH (however we soon plan to rollout full console access to the virtual machine). For dedicated servers, we allow for Remote KVM capabilities.