Your own
Private Cloud

,
exactly as you need it

The superior Cloud option when it comes to security, performance and control.
Perfect for those who demand the best of all worlds.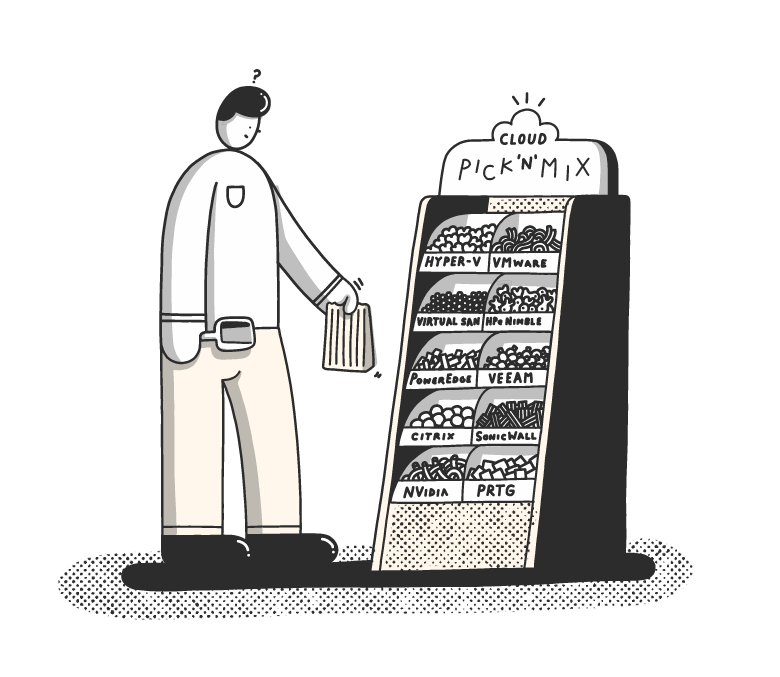 How your business benefits

Unbeatable Security
Dedicated firewall appliances
Isolated network infrastructure
Private backup solutions

Full Control
Direct access to all areas
Root access to hypervisors
Access to data centre cabinet

Supreme Performance
Dedicated server hardware
Isolated firewall processing
Allocated leased line circuits

Complete Customisation
Choice of server hardware
Multiple data centres
Go highly available (HA)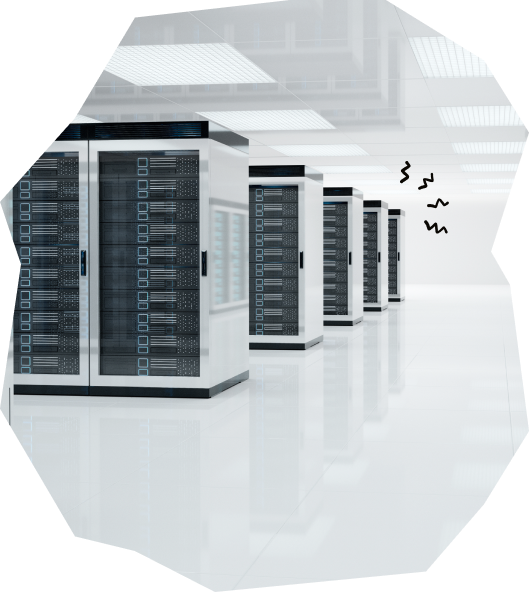 Why Cloud2Me?

A specialist in managed cloud technologies

Partners with Veeam, NVidia, OverClockers UK

Experts in collocated, private Cloud solutions

UK based support, by human beings

Impeccable up-time record

We had tried other services in the past, but they were 'clunky' and unreliable. Based on our experience, I would highly recommend this service to anyone considering Cloud2Me.

Philip Longstaff
Ellis Atkins
They were able to identify a clear understanding of our needs and were able to demonstrate a high level of detailed technical expertise. We simply cannot fault the service, availability, and performance.

Tristan Haines
Director at Zepho Enterprises
We would certainly recommend the services Cloud2Me supply. Much less hassle than building our own cabled network, and Cloud2Me are very quick and helpful when responding to any questions.

If you're looking for a professional and dependable cloud hosting service, Cloud2Me will not let you down! They understand the need to have a cloud hosting service that is reliable and steadfast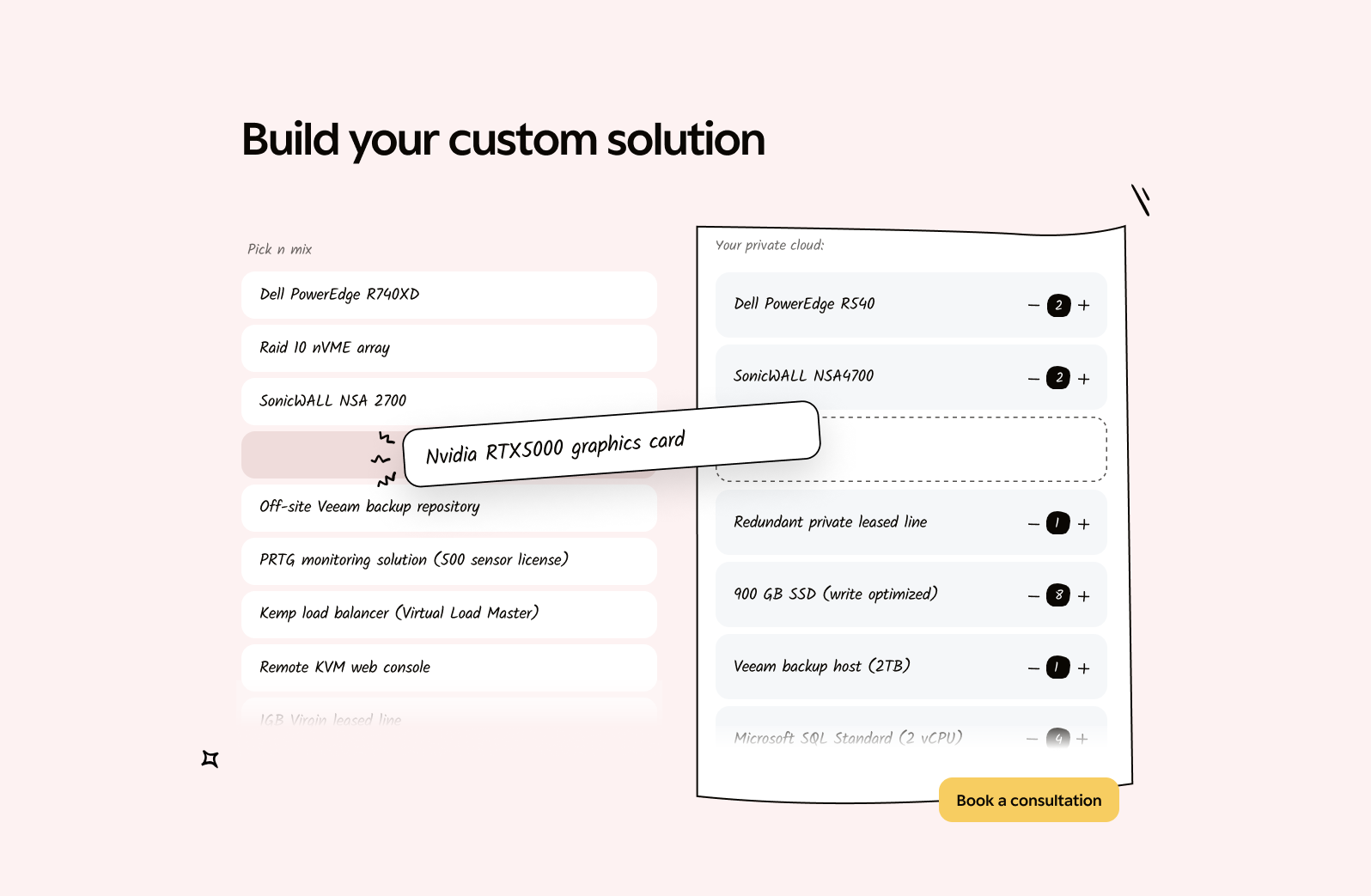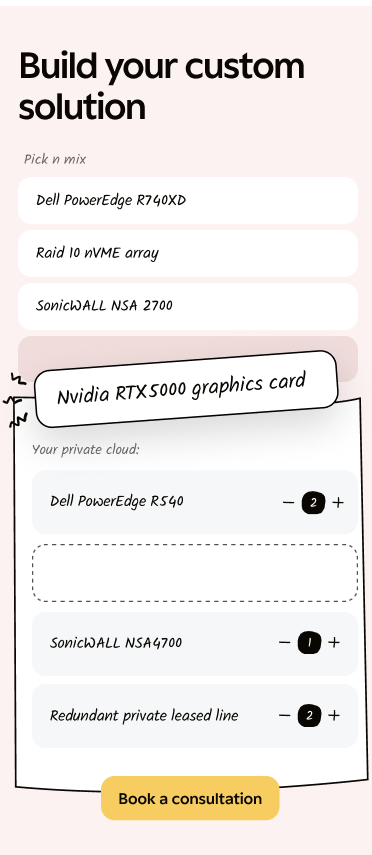 Check out why Private Cloud suited
AV Dawson

(port of Middlesbrough), perfectly.

Can I specify what operating system to be loaded on dedicated hardware?
Absolutely.  As they are your servers, you are free to install any operating system via the console access that we supply you (for example Dell iDRAC).  Alternatively, we can install your preferred operating systems for you.
Can we have dedicated servers within our private Cloud, whilst utilising a shared firewall appliance?
This is no problem. It would keep costs down a little whilst ensuring all management of the firewall was taken care of by Cloud2Me.
Do you offer migration services to assist us in moving workloads to our Cloud2Me private cloud?
We do indeed and in fact, we have dedicated staff that focus on managing customer transitions from on-premise, public Cloud or other incumbent environments.