Our Cloud services transform businesses
just like yours



We combine server hosting with a full IT support service. Our services wrap around your business, allowing your team to get on with what they do best.








Is the IT in your business a hot potato?




Sound familiar?
We slice and dice your hot
potato to proudly serve you;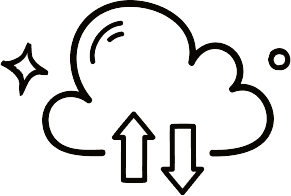 IT platform in our Cloud
We supply you with a Cloud server, which we care for in terms of backups, security, updates and more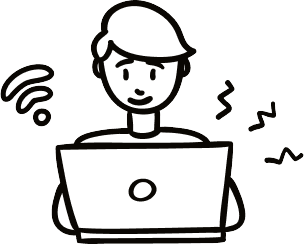 Wrap-around, full IT support
Say goodbye to average … Our 24/7 service desk of exceptional, UK-based engineers see to your every IT need. Infuse these two parts together and you have a powerful IT solution "as a service".

5 Reasons

for moving your IT
to Cloud2Me's Managed Hosting service

Predictable, scalable costs
You pay monthly, for the logins in use. Say goodbye to expensive servers, obsolete hardware and expensive replacements. What's more, our fantastic IT support is already bundled into the service.

Future-proof
As your business grows, so does your hosted IT service. The more logins you add, the more resources we add to your Cloud servers, simple! All whilst keeping you on-track with the latest tech.

Remote workforce
If COVID-19 has taught us anything, it's the need for an agile workforce. Our Managed IT Hosting Service delivers secure access for your teams, wherever they are in the world.

Peace of mind
At the heart of everything we do, is our customer's security posture. We ensure your applications and data remain secure and backed up (also vital for your GDPR compliance).

Supreme performance
Thanks to the industry leading vendors we've chosen to power our Cloud platform (Dell, SonicWALL, and HP), your applications and data will run like you've never seen before!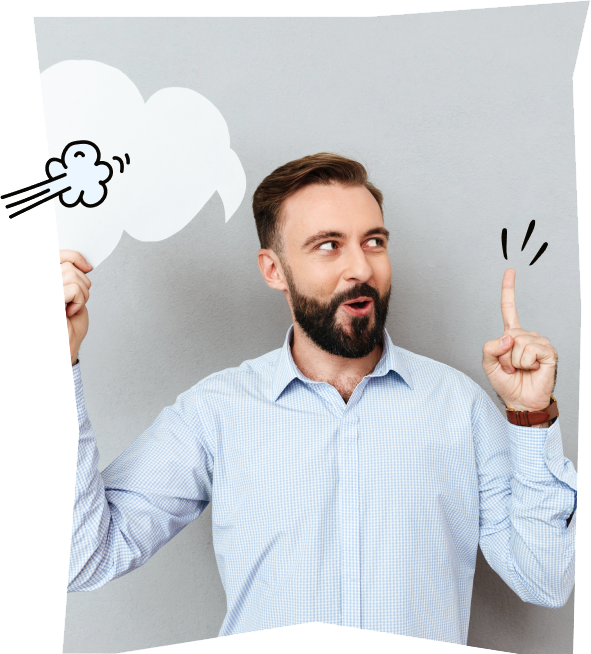 Why Cloud2Me?

Completely UK based Cloud and tech support

We carefully manage every stage of the setup and migration

Partnerships with the very best, including Citrix, Microsoft, Dell and more

Hundreds of longstanding, happy clients

IT tech support with genuine compassion and care

We are very happy with the service provided by Cloud2Me. Always a speedy response…delays can cost money and that is something I am pleased to say we don't get with C2M.

I knew that the cloud was essential to the sustained growth of my firm. Needless to say, from my first contact with Cloud2Me I have made the right decision in partnering with them as our preferred IT solution.

We have been extremely happy with the service performance and availability and have no doubt that this will continue to in the future. We would be more than happy to recommend Cloud2Me to other businesses as the service and turnaround times have been excellent

We were kept informed at all times and the excellent service from C2M contrasted vividly with the poor service from the providers of the software we were struggling with.
How we get your IT platform from point A to point B with the least disruption to your business


Data Copy and Application Installs


System goes live!

Staff testing and training

Read the full process in details
How we get your IT platform from point A to point B with the least disruption to your business
Staff testing and training
System goes live!
Data Copy and
Application Installs
Read the full process in details


From lack-lustre IT support to increased business productivity. Read

Upex Group's

story.


Scope of works:




Vastly improved IT support


We have a server in our office at the moment and an accompanying NAS drive. Would you Manage Hosted service make these items redundant?
Yes, they would indeed. Our service will supply your business with your own Cloud server (or collection of Cloud servers), which will be a direct replacement for any on-premise equipment. That's not to say that you have to remove your on premise equipment, but most customers can't wait to!
Is your service Office 365? Can we not just use Office 365 for all of our IT service?
Whilst we do supply some customers with Office 365, we find that for most customers (especially as they grow), Office 365 on it's own is too restrictive. For example, you can't place Sage Accounts 50 (bookkeeping software) into Office 365. Our service supplies you with bona fide Cloud servers, which gives your IT solution complete flexibility.
How would we access the Hosted IT platform that you supply us?
It depends slightly on the solution that we supply you with, but generally it will be using the industry latest remote technologies, such as Microsoft Remote Desktop Services (RDS), Citrix Virtual App/Desktop or Microsoft Azure Windows Virtual Desktop.