How we helped

Moore Green Accountants


transition to a brand new cloud




Business Sector:
Accountancy
Office Locations:
Sudbury, Suffolk

Cloud2Me Service:
Hosted Desktop (Microsoft RDS)
Email / Office Solution:
Office 365






Established in 2001, Moore Green is an independent firm of chartered accountants and business advisors. They offer a comprehensive range of accountancy and business advisory services to private individuals and businesses across many sectors.
Based in the historic market town of Sudbury, Suffolk, Moore Green was formed following the merger of two long established accountancy practices in the town; Andrew Moore & Co and Norman Green & Co.
The Challenge
We were referred to Moore Green by our mutual friends at Virtual Cabinet (a document management solutions provider), from which an initial on-site meeting was held to gain an understanding of the existing IT environment and the needs of the people who rely on it.
Moore Green outlined to us some of the key challenges they were faced with, they were focused around the following;

An inability to work outside the office in an efficient manner, due to issues such as clunky VPN access
Ageing on-site servers that needed replacing and were causing concerns around GDPR compliance
Reliance on a single individual IT consultant who, whilst providing a good service, was a key person risk for the firm if absent or unavailable
Ultimately the partners at the firm were mindful of both the disadvantages posed by retaining servers on site, but also the advantages of moving to a Managed Cloud environment.

We felt that we needed a better solution for remote working and were also concerned that managing servers ourselves in-house might not be the most cost-effective model.
The Solution
The solution that we recommended to Moore Green involved our Hosted Desktop service operating over Microsoft RDS technology. This technology allowed us to create brand new Cloud servers for Moore Green including Application, SQL, Active Directory and Remote Desktop servers.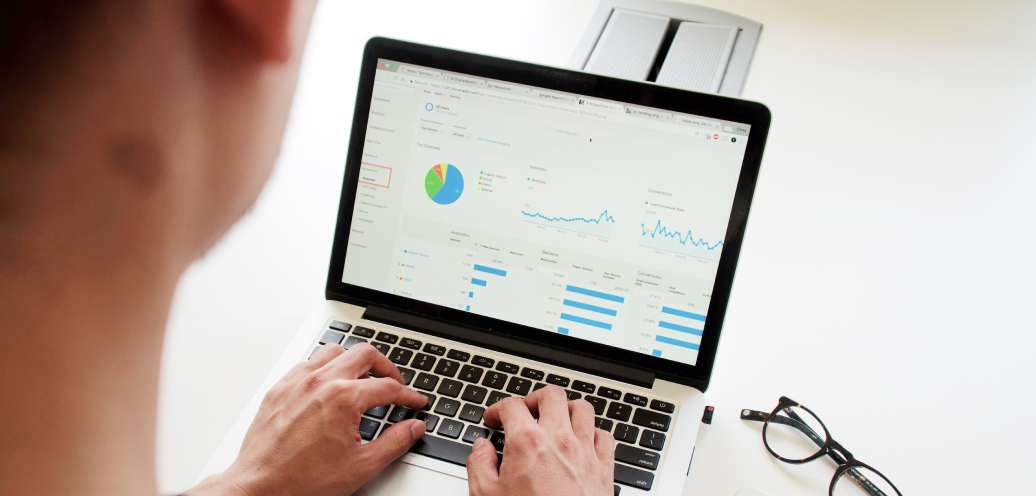 Without interruption, Moore Green could carry on using their existing Office 365 subscription throughout the build of the new solution, then subsequently in conjunction with the new Cloud-based solution.
The end goal of this proposed new solution was to transition the applications and data from the on-premise servers to their new Cloud solution.
This would eventually allow for the decommissioning of the aging on-premise servers, whilst providing Moore Green with Cloud2Me's day-to-day, business as usual IT support.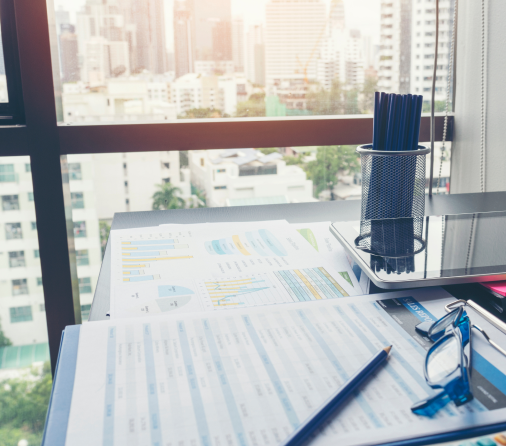 The Migration
We started the migration process as we often do with our new customers, by making our "scoping call", a friendly and efficient way to start the project. This allows us to learn about aspects such as existing servers, data locations, application details, user accounts, internet connections – essentially it gives us a 360-degree view of their IT systems.
From this we were able to formulate a schedule of events for the migration process, which we could then present to the key technical representatives within Moore Green. They could then view and track the progress of all the migration milestones.
At this point, the brakes were released and we were able to start introducing the vital tools they would need in their new environment, for example copying data, setting up applications (i.e.: Sage Practice Solution, Virtual Cabinet, Adobe Create Suite, Sage Accounts 50, PAYE Basic Tools), printers and scanners.
Once their new IT system was "their" IT system, we handed over the solution a few days ahead of our scheduled "go-live" date, for some testing and overall familiarisation.

We were kept informed of the migration position at all times.
Go-Live
After a successful build and testing phase, the final thing left to do was to place Moore Green live on their new hosted solution, which was carried out on a Monday morning for our client's convenience.
This gave us the time we needed to place all key applications online over the preceding weekend, empowering the firm to hit the ground running on their first day. (Keeping to our "no downtime" migration mantra.)
As always, we ensured our implementation engineers remained assigned to Moore Green throughout the go-live period, until they were ready to transition to our business as usual IT support.
Post Go-Live and Reflections
At the time of writing this case study, Moore Green has now been in the Cloud2Me Hosted Desktop solution for approximately 12 months. They are now bedded into their new hosted IT solution and reaping the many benefits of what the Cloud offers (not least throughout the Covid-19 pandemic.)

The firm has come to greatly appreciate the increased flexibility and robustness it has given us when working remotely.
Further to this they have already experienced the robustness of the Cloud solution, in comparison to their old in-house server environment;

We have experienced no service downtime other than for pre-planned routine maintenance.
But perhaps the biggest benefit that Moore Green has seen, in addition to their actual IT platform, has been from our business as usual, day-to-day IT support service;

Support is very responsive and friendly – the best support we have ever experienced from any service provider.

Interested? Lets chat…

Check out why Private Cloud suited
AV Dawson

(port of Middlesbrough), perfectly.

Having partnered with Cloud2Me in 2013, hear how we've helped

Host My Office

grow.